Ahh, February; the winds of the sweet month bring in the promise of a great year to come and the fresh scent of luuurrve. With Valentine's Day just around the corner, sweep your sweetheart off their feet and make sure they feel loved. After all, they're the reason for those pesky butterflies and skips of the heartbeat, no?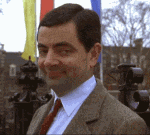 To woo your boo and make them fall – or stay – in love with you, it's helpful to speak their love language. What's that, you ask? Don't worry, it's nothing like that French class you flunked. Much like language, people understand and express affection differently. Here are 5 different love lingos translated, so you can give your beau the love they deserve:
1. Words of Affirmation
Don't keep those sweet nothings to yourself – let your SO know they're significant in your life. It's always nice to be appreciated, so drop them little reminders through text or be their biggest cheerleader. Life's too short to be stingy with your kind words, so sprinkle it around like confetti!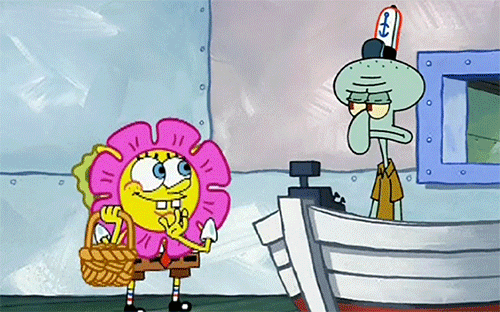 2. Physical Touch
Have you seen otters holding hands while they sleep? These cuddly, furry creatures don't hold back when it comes to being soft and mushy, and neither should you! Give your GF or BF a hug and remind them just how lucky you feel to be with them.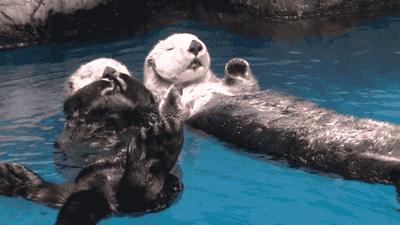 3. Receiving Gifts
No matter how un-materialistic you are, it's a great feeling to be gifted with a thoughtful present. Show your loved one you're thinking of them with a personal gift. Fret not, frugal Romeos and Juliets, because gifting doesn't need to break the bank. There are so many affordable ways to say "I love you," and we've got your back!
Take a peek at these dandy deals for thoughtful flower bouquets or decadent dessert.
4. Acts of Service
Saying "I love you" just doesn't cut it sometimes – you have to show it! Whether it's helping out your darling with an errand or getting them out of a sticky situation, lending a hand shows you care and that you're committed to keeping your honey happy.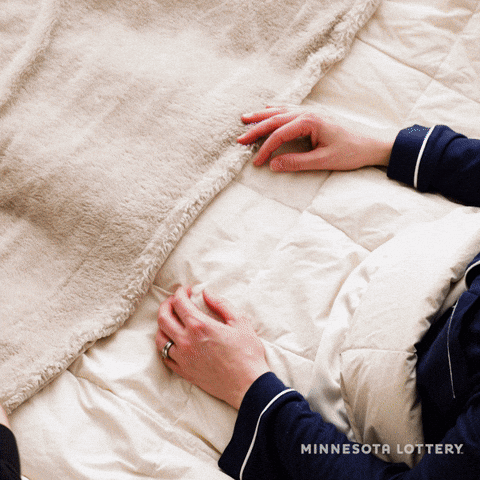 5. Quality Time
It's like the saying goes, "you don't have time for your loved ones, you make time". Create memorable moments and have a wholesome bonding session with your boo. Take some time off and enjoy finer dates once in a while to celebrate being with someone you think is super special.
Have a little look-see at some romantic deals for classy candlelight dinners, couple's massage, and more!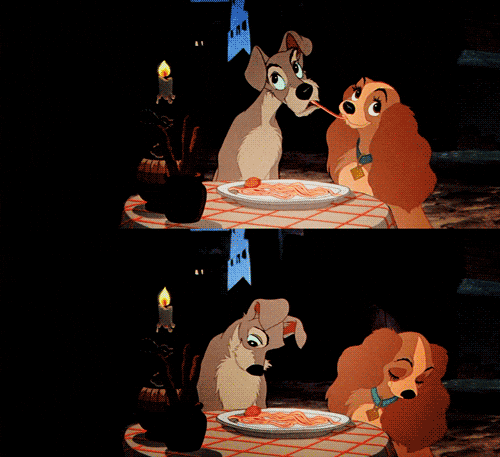 However you show your love, we hope you enjoy the priceless, sappy moments with your crush all year round! 💖