Planning a holiday with little ones in tow can prove to be challenging. Where to go? What to do? How to get there? Children require entertainment, supervision, and a lot of wet wipes to keep sticky fingers clean. Here at Fave, we understand the challenges you face when figuring out a family getaway, especially during the school holidays. So why not check out some of these family-friendly hotels and activities in Malacca?
Kids and parents alike will delight in the fact that this resort comes with its very own water theme park to enjoy. Instead of driving in and out of the city, just take a quick jaunt downstairs and let your kids run wild. Parents can lounge on a manmade beach and take breezy naps under the sun. Slide down brightly-coloured slides, splash around in one of the many pools available, and munch on poolside treats to beat the summer heat.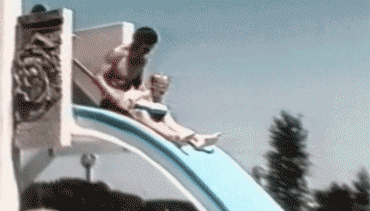 Sticking to the theme of getting wet and wild, Gold Coast Malacca International Resort is easily spotted by those not local to the area. Perched along the front of the resort is the signature sailing ship, Admiral Cheng Ho, which makes an ideal background to a Kodak moment of your holiday. With a multitude of apartment suites to choose from, your family can spend time together splashing around in the wave pool, jacuzzi, and more. Stand under the giant tipping bucket and be doused with a tidal wave of water to the shrieks of delights of your children.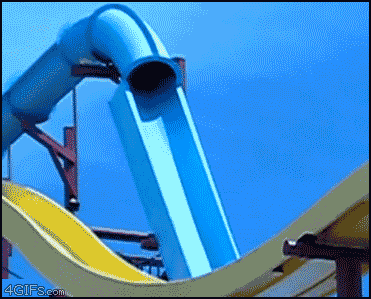 A'Famosa Resort Hotel made a name for itself with its long-standing reign over holiday retreats and theme park entertainment in Malacca. With fun and games for mommies and daddies as well as their little ones, you'll find a vast wonderland to explore here. Check out the Old West Theme Park, Safari Wonderland, and Water Theme Park, all within the vicinity of the resort. If you're a little more inclined to a slower pacing of things, you can even check out their award-winning golf courses.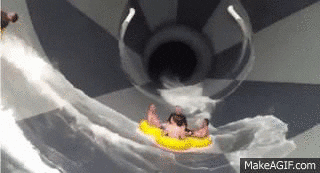 This Colonial-style hotel is an ideal place for you to go back in time if you're a history buff. Take a step back into British rule with Roman pillars, a glass dome, and European stained glass paintings. Unleash the imagination of your children while teaching them of the country's history with a stay here. This hotel is located in the heart of Malacca city, with its streets full of history and culture to explore. Take a walk around streets full of vintage shop houses, sample local delicacies, and visit historical sites like A'Famosa Fort. Though this hotel has no water park to enthral little ones, it has other amenities for kids to enjoy. Here's a little gif of why it's okay to skip out on the water slides.
A consistent theme across the state seems to be getting wet and wild. With the weather as hot and humid as it is, it's no wonder we Malaysians love our water theme parks. Embrace the love of wild rides and cold water with a visit to Melaka Wonderland Theme Park & Resort. If you're a thrill-seeker, then zoom down giant water slides on tube floats, and fight the Tornado Chaser's whirlpools. Bask in the fresh air of this 360-hectare wonderland and create memories worth remembering.
If Malacca doesn't do it for you, then why not check out all the other places you can go with Fave? Still don't see anything you like? Let us know down in the comments where you'd like Fave to take you!