Hair? Check. Facial? Check. The perfect outfit? Check. Nails? Ummm.
Wait! You haven't done your nails? Ragged tips, chipped colours, dull nails – they draw away from otherwise great photos, so a mani-pedi is crucial to that picture perfect OOTD moment this festive season.
Lucky for you, Fave has got you covered with a variety of mani-pedi styles, and just the right places to get them.
1. Classic Mani-Pedis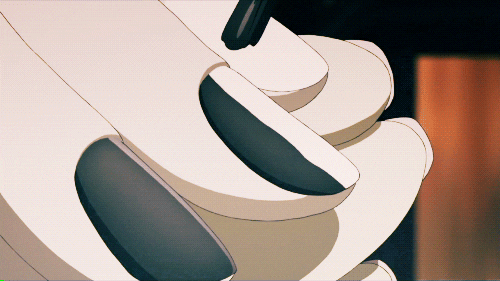 The classic mani-pedi is a permanent fixture in every established nail salon's service list, and for good reasons too. The pampering session offers a no-frills mani-pedi experience, while still being more indulgent than the colour-and-go express version. Look forward to your nails being trimmed and shaped, cuticles removed, and a glossy base, colour, and top coats professionally applied.
Where on Fave?
2. Gel Mani-Pedis
This fairly new type of polish has taken the beauty scene by storm due to its durableness. Giving a new meaning to the phrase "hard as nails", gel polishes are notorious for their longer-lasting shiny gel formula that results in minimal cracks and chipping for up to 2 weeks from application. Gel mani-pedis usually follow the same steps as classic mani-pedis and only differ on the type of polish used.
Where on Fave?
3. Gel Manicures and Classic Pedicures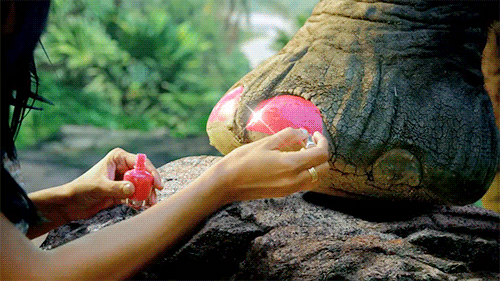 A more economic combination of the two types above, gel manicures and classic pedicures are exactly that – gel manicure with a classic pedicure. Your nail technician will use a gel polish for your fingers and a normal nail polish for your toes. This is a great choice when you want to spoil yourself without emptying your wallet, because the polish on your toenails is less likely to get chipped and smudged when compared to your hard-working fingers. 
Where on Fave?
4. Mani-Pedi with Nail Art
Nail art adds pizzaz to normal mani-pedis (of both the classic and gel variety). So dress your nails with cartoon characters, delicate designs, or even a gem or two for some sparkly fun.
Where on Fave?
Still can't find anything you like? Then take a look at Makeover with Fave instead for a variety of other massage and beauty offers. Browse through hundreds of deals for massages, hair colouring, mani-pedis, facials, and more. Keep an eye out for Flash Deals, and indulge in your favourite treatments at some extra special prices!