December 12 means that it's that time of the year again – it's the 12.12. Crazy Sales!
But with so many offers featured on Fave (and we mean many), how do you pick the best offers for you? Well, you can use our super-duper F.A.V.E method!
F is for Find

Do your research. Open up the Fave app or pop by the Fave website and scroll through our numerous offers for dining, spas, beauty treatments, activities, services, travel, and more. Find the deals that sing to you and move on to the next step…
A is for Add to Wishlist
Add those deals to your wishlist. In case you were wondering how to do that, just click on the "Add to wishlist" icon (it looks like a bookmark).
Once you have your favoured deals all carefully stored in your wishlist, it'll be a breeze to come back and purchase them during the 12.12 sale.
V is for Verify

In the heat of the sale, it's easy to accidentally purchase a voucher with the wrong dates, or even purchase the wrong voucher. So it's always better to double check your purchase before making a payment. Read through the Fine Print, Redemption Instructions, and What You Get sections of the offer to verify details about your voucher.
E is for Enjoy
But most importantly, we want you to enjoy – no, we want you to LOVE your shopping experience with Fave, so we're offering a sneak peek into some of the better-than-ever offers we're rolling out for our 12.12 Crazy Sales:
12% off with the promo code 12OFF
15% cashback with the promo code 15CBACK
and of course…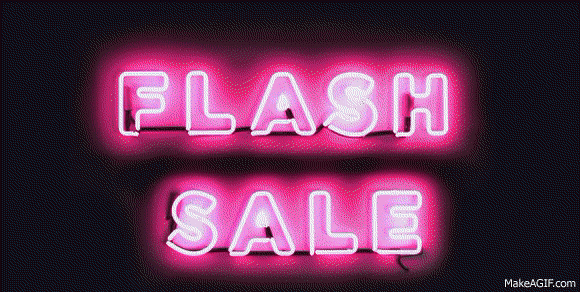 So, keep an eye on the Fave 12.12 Crazy Sale page and stay up to date with any upcoming promotions. If you just can't wait, then go crazy and shop your heart out on Fave to enjoy up to 70% in savings on Fave deals and up to 20% in cashback with FavePay!