Christmas is coming! Unless you're the Grinch (and he didn't last long), you're bound to be just as excited as the Fave team for the upcoming festivities.
But first – it's time for Thanksgiving! It's time to give thanks to the people you love, and a great way to show your appreciation is by showering them with plenty of gifts. So we've picked 5 perfect gifts for you, and best of all, you can even gift them with Fave! Read on to the end to find out how.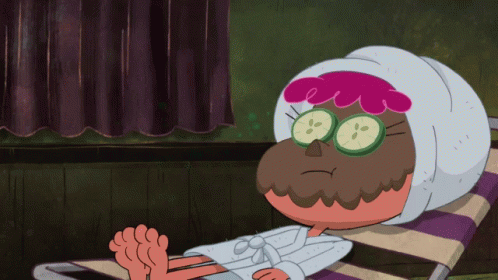 Mothers, wives, girlfriends, sisters – this gift is great for the lovely lady in your life. Show her how much you appreciate and love her with this relaxing, 2-hour full body massage at the award-winning Jojoba Reflexology and Aesthetics. This particular package also includes a nice lavender body shower to help them relax, and a warm hot stone massage to really get those blood flow circulating.
We all know that one person who goes into throes of excitement the minute someone mentions arts and crafts. So fuel their passion with offers of personalised calendars, photobooks, mugs, luggage tags, and more at Photobook Malaysia. Gift them an offer and let them go wild with their own custom images and design!
If you're in Malaysia, then you should know this by now – no list is complete without food! Perfect for anybody you know, and even somebody you might want to know better (wink! wink!), this hearty Saturday BBQ buffet is sure to be a favourite when the gifts go around. The buffet showcases a spread of Asian and Western cuisine, as well as a live barbecue station with dishes like grilled beef churrasco, patin bakar tempoyak, grilled otak otak, and more. In fact, if you'd rather just gift this to yourself, we totally understand and won't tell a soul. It'll be our little secret 😉
If your dad is anything like my dad, then after his family (or maybe even before his family), his car is the most important thing in his life. So show him you care and gift him this 16-step auto detailing package that includes steps like claying, waxing, headlamp polishing, tyre shining, and more.
Alternatively, if you have a little dust allergy and kept sneezing in a friend's car, it's also a good way to give them a little thoughtful nudge. They'll appreciate your generosity, and you'll appreciate their clean car – it's a win-win!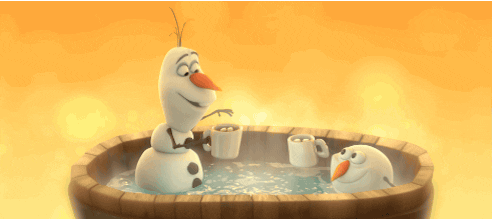 And last of all, why not treat yourself too and take a staycation at the Gold Coast Morib International Resort. With offers for 2 people, 4 people, 6 people, and 8 people, you can decide whether you want a private getaway or take the whole family! The 14-acre resort is brimming with activities including, water slides, a flying fox,  high-rope walking, and even a theme park.
Gifting with Fave!
Best of all, in the spirit of Thanksgiving, you can now gift all of the offers above with our brand new gifting feature on our Fave website! This feature allows you to buy an offer and then send that offer as a gift to anybody, regardless of whether they've downloaded the Fave app. All you have to do is follow the steps below, and surprise a special someone today!
Go ahead – try out the feature and start planning your gifts with Fave! Let us know what you think, or what other feature you'd like to see on our platform in the comment section below!
To learn more about our gifting feature, check out this page: http://lp.myfave.com/gift