For many of us, October holds many meaningful days. For instance, October 3rd is a "fetch" date, but nothing quite compares to Spooky Szn. Jam-packed with jumbo-sized sweets, creative costumes, boo-tiful cobwebbed and pumpkin-esque decorations, the festive season is one of our favourites here at Fave.
As you're channelling your inner Jack Skellingtons and Corpse Brides, we present to you a few things to get you morbidly ready for the spooktacular season!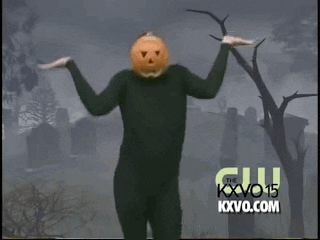 1. 'Till death do us party!
The Deceased is a spooky speakeasy bar with an unsettling array of drinks to get you in the merry mood. Among their most haunting sips are their Tea of Oblivion, The Medium, and I Know What You Did Last Summer. The dim, blood-splattered bar with mask-clad walls and watchful eerie dolls will surely give you the creeps – isn't it fang-tastic?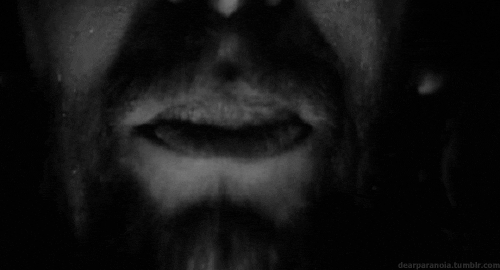 2. Movie Spook-a-thon
During this bewitching season of ghosts and ghouls, catch devilishly fun films at the cinema! Be an honorary member of the Addams Family, join the rotting Zombieland clan of the undead or Countdown to your death day. If those don't sound like movies that are up your alley, The Girl on the Third Floor, Doctor Sleep, and The Lighthouse await to scare the heebie-jeebies out of you.
Click here for some thrilling movie tickets!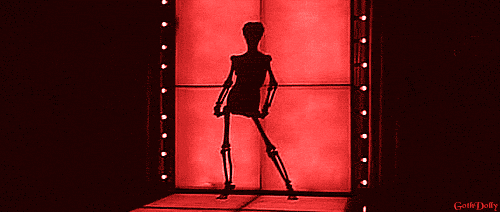 3. Tricks and Treats
Tired of the gloom and doom? Whip up some sweet treats with baking workshops. Give everyone creepy cavity-filled smiles with your cakey creations. Make your very own bizarre cakes, whether you choose to pay homage to ghosts, jack-o-lanterns, or Frankenstein himself.
Image by Chefymon.
Click here to make your very own spooky bakes!
4. Scare and Tear
Surf's up, so ride and tear through the waves as you spread terror! Come fully-dressed in your Halloween costume or your swimming attire to FlowRider. The Spooktacular party serves up not only gnarly waves, but also to-die-for food and snacks, performances, side activities, and more.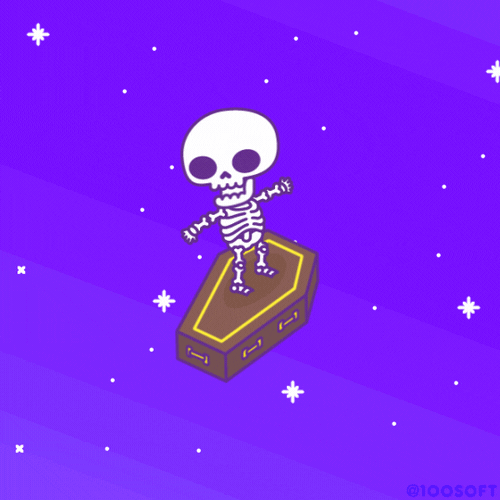 Click here to go scarin' n surfin'!
5. Fright Nights
Not for the faint-hearted, Sunway's Nights of Frights will be filled with blood-curdling shouts and shrieks. If you think you've got the guts, join in on the hours of darkness! With 8 haunted houses, 11 thrill rides, a haunted theatre, and scare zones, the festival of fear will send adrenaline rushes to your brain and chills down your spine.
Image by The Star.
Whatever you may be up to this All Hallows' Eve, we hope it's filled to the brim with cavity-inducing sweets and horror-stricken terror.