Christmas: the season of giving gifts, receiving them, and indulging your little whims. Whether or not you've been a good boy or girl this year, Santa Claus at the Fave office doesn't judge. This time around, we bring you gifts in the form of discounts and a splendorous list of places to make your Yuletide gay with FavePay.
If you're looking for a place to chill out and wind down while singing Christmas carols with friends, here are some places to check out this Christmas Eve!
Inspired by the styles of dessert bars from Down Under, Upperhouse Kitchen & Dessert Bar whips up a lush menu of Western goodies and plates them up with a culinary twist. With crisp walls decked out in intricate wall decals and murals, this Bangsar hangout spot combines the culinary precision of upper-class dining when plating up meals with homely flavours. If you've got a taste for the eclectic, then check out the "Cappuccino-style" crab stew, served up with brandy and milk froth.
The Upperhouse is also known for its decadent twist of chocolate and desserts, often including this sweet treat into its savoury recipes like the cacao pasta served with herb butter prawns. If you're a traditionalist and you like your sweet treats for dessert, then check out the hot chocolate in a cone!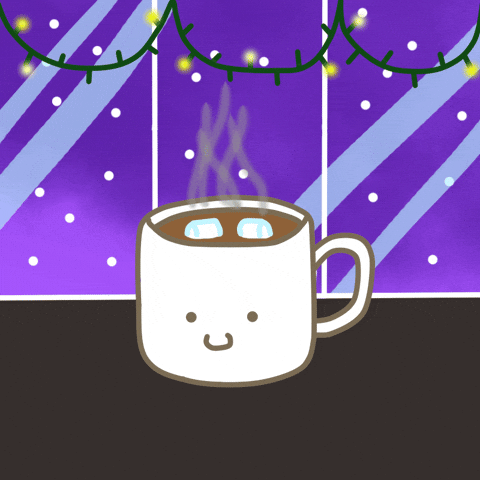 Use your FavePay here, and get 15% cashback!
Where? 27A Jalan Telawi 3, Bangsar Baru.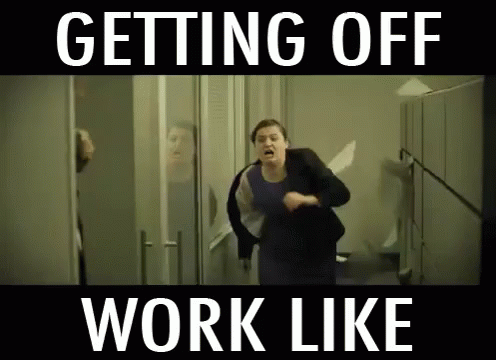 If you're looking for somewhere simple to spend your Christmas Eve, AfterWerk gives you casual dining in spades. With pub vibes galore, AfterWerk lets you wind down and savour crisp pints of beer, smoke some shisha, and pop bottles while you're bopping along to Rudolph the Red Nose Reindeer.
Sit on tall red bar stools, take a turn on the pool tables and dart boards, or dig into the menu of Western and local goodies to nibble on. Sink your teeth into chargrilled New Zealand lamb rack, roast pork, crispy pork knuckles, and more.
Flash your FavePay here and get 5% cashback on your bill.
Where? G-02 & 03, The Scott Garden, 289 Jalan Klang Lama, 58100 Kuala Lumpur.
Bright lights and festive gaiety during Christmas might not be for everyone. If you're a bit of a Christmas Grinch, maybe bright TV screens and sports channels will be more up your alley. Residing in Bangsar South, Hall of Fame Sports Bar has its walls lined top-to-bottom with sports memorabilia and large flatscreen TVs. Whether it's football or soccer, you can ring in the holidays over an icy pint of beer and enjoy the show. Partake in a little bit of fun with foosball, darts, and beer pong, too! If you're not much for breaking a sweat either, then maybe a quick round of PlayStation games will remind you of the joys of Christmas!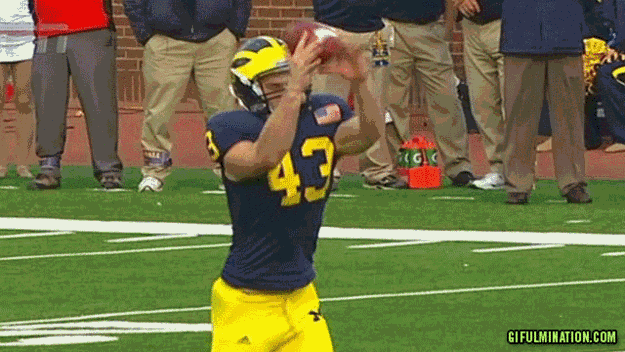 Where? G-2B, Ground Floor, Nexus Bangsar South, Jalan Kerinchi, Bangsar South, Kuala Lumpur.
This Christmas season, get fancy and chic when you put on your party outfits and head over to Sentidos Gastrobar. Embellished in the luxuriant halls of Starhill Gallery, a night out at this Bukit Bintang hotspot will be a good place to flaunt your flawless sense of style and dig into some Pan-Latin cuisine. Guaranteed to have its halls decked to the nines, you can pose in front of its towering Christmas tree and sparkling lights, and make it a night worth remembering. Feast like Spanish royalty on delights like seafood paella, grilled lamb cutlets, wagyu beef meatballs, and more.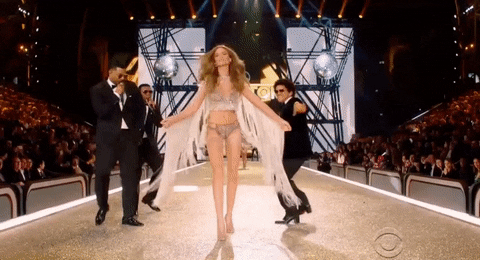 Whip out your FavePay here and you'll get 25% cashback!
Where? T11, Feast Floor, Starhill Gallery, 181, Jalan Bukit Bintang, 55100 Kuala Lumpur.
If you like your Christmas celebrations done with a little bit of an Asian twist, then venture over to The China Bar. Take a step back into the opulent days of Oriental extravagance when you venture into its interiors. Check out low-hanging box lamps, gold-coloured racks of alcohol, and a winding Chinese dragon taking centre frame on its mantle.The China Bar doesn't just embody its Asian roots in its decor, but serves up culinary masterpieces with Chinese leanings too. Cocktails are served up in traditional Chinese mugs and vases (!) while nibbles like roasted duck and teriyaki spring chicken are plated up delicately on serving platters.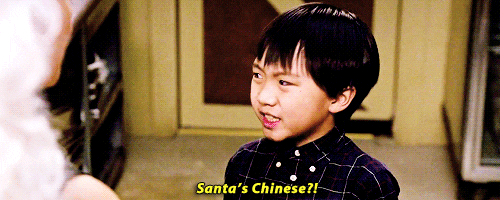 Stay in the modern times and pay with Fave, and you'll get 5% cashback on your next purchase!
Where? 436, Jalan Tun Razak, Hive, TREC KL
Now that you've got an idea of what to do this Christmas Eve, it's time to think about what to do on Christmas Day! Check out this blog post to help you find some gift-giving inspiration, or this post for places to go for a sumptuous Christmas dinner!