Look your best this Chinese New Year and let them angpaos come your way.
Beauty standards and trends have changed dramatically over centuries. Vogue posted a video back in June 2017 that featured Zendaya highlighting the changes of American beauty over the past 100 years. Check out the differences between beauty trends that were popular in ancient China and with what we have today.
Nails
In ancient China, ladies painted nails by applying a mixture of gum, gelatine, beeswax, and egg. Unlike us, these ladies weren't allowed to simply pick a colour of their choice. This is because different colours represented different social statuses. The Chou Dynasty royals wore mainly gold and silver while subsequent royals wore black or red. Those who were of lower classes were not allowed to stain their nails with bright colours.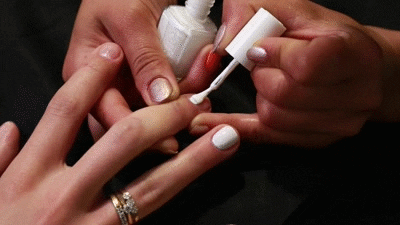 Now that we don't have to adhere to these standards, treat yourself to a classic pedicure with foot mask at Jas Nails & Beauty Care Spa House or an express manicure or pedicure at Angel Nail Service in preparation for the lunar new year!
Hair
Colour
Back in the olden days in China, they used henna dyes to stain their hair. Up till today, there are still many practices of henna dyeing, with online forums touting this trend and mainstream brands like Lush stacking up henna dye products in their stores. Henna dyeing contains various benefits such as improving hair growth, deeply conditioning the hair, and making the hair shiny and soft, amongst many other things.
Style
If you were not a royal member of the palace or a performer in olden day China, chances are, your hairstyle will be a lot simpler compared to those of a higher status.
Performers were a highlight of palace imperial banquets and ceremonial rituals. They got to don hair accessories of semiprecious stone pins, jade combs, and delicate ornaments of metal. Another famous hairpiece is the dangling hairpin that often is adorned with pearls or jade. It's Chinese name, Buyao (步搖) was derived from the fact that they swayed with every step the wearer made.
Today, we don't have such performers but you can always look dolled up and extra for the new year! Get your hair done with a chemical hair service of your choice and L'Oreal hair treatment at D'one Perfection or a stay classic with rebonding plus wash and blow at Orange De Art of Hair.
Cut
If you realised there are no mentions of hair cuts, this is because Confucian values of ancient China believed that hair is a gift from parents and is to be treated with utmost respect. Hair cutting was only allowed for special occasions, like cutting off a lock of hair as a promise to a lover or shaved off for religious purposes.
But that's not the case for us anymore! While some of us might chop off our locks to symbolise a new beginning – like ushering in the new year or recording your first solo album – we're free to rock shorter do's whenever we please.
Check out our collection of hair cuts and snatch some sweet deals near your area!
Brows
Back in the Tang Dynasty, women used to scrape off their own eyebrows completely. They then drew them on using a black pigment called "dai" to achieve a full and luscious brow look.
Thankfully, we don't have to go through such a strenuous process to get nicely filled brows anymore. With an eyebrow embroidery, you can achieve full and dark brows with minimal effort.
Additionally, then ancient Chinese folk favoured women with bushy and unkempt eyebrows. As of today, we get to enjoy the trend of neatly trimmed eyebrows. Keep your eyebrows in check with a brow shaping deal at Ac Beaute Paradise that also includes a lash extension service.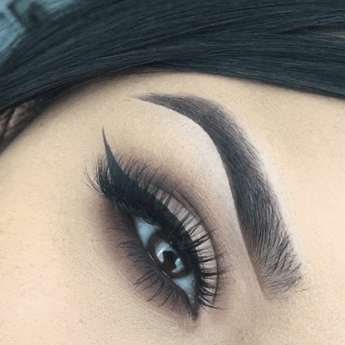 Lips
Over the course of beauty trends in ancient China, different dynasties have preferred various lip types over others. But generally, a small cherry-like lip shape has been the ideal type for the past few centuries. To create the cherry-stain effect, they created lip gloss made of vermillion minerals and animal grease.
Today, however, we celebrate lip shapes, sizes, and colours of every type. But, if you are still looking to perfect your pucker, achieve that with the help of a lip embroidery.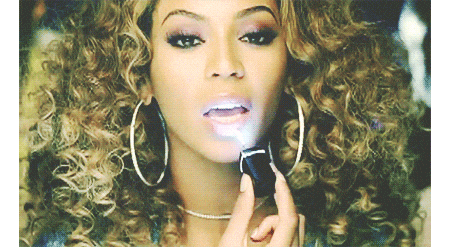 Looking back at the way things were, we're for one are very glad that our culture today is more inclusive and celebrates all types of beauty. So be free and get your best look on this Chinese New Year and let them angpaos come your way.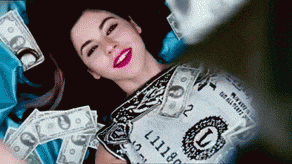 For more beauty-related deals to help you get ready for CNY, check out what else we have for you here!
Happy Chinese New Year! And may you and your family be blessed with health, wealth, and prosperity!