Tired of all the blaring noises, hazy atmosphere, and the dreary monotonous colours of the city? Take a quick escape from your daily hustle-bustle and stress within Cameron Highlands' cool and refreshing air. Immerse yourself in nature and serenity as you relax your body and unwind your mind. To ease your planning of your much-needed and well-deserved trip, here is a list of relaxing retreats you may find in Cameron Highlands.
When you go on a trip to Cameron Highlands, visits to the strawberry farm are a must. I mean, how could it not be? Cameron highland is littered with strawberry-themed merchandises of various kinds, be it toys, keychains, plush, snacks, jams, and plenty more. To fully experience Cameron, one must definitely experience their strawberry farms. So stay at the Copthorne Hotel, for it has not one, not two, but THREE strawberry farms nearby; EQ Strawberry Farm, Raju Hill Strawberry Farm, and Big Red Strawberry Farm.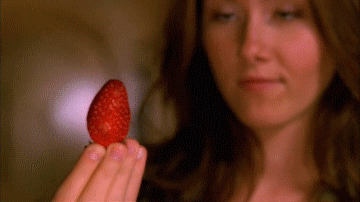 If getting your hands on for fresh produce is more your thing, check out Nova Highlands Resort & Residences. Strategically located at Kea Farm—the agricultural and shopping district of Cameron Highlands—this place is ideal for those looking to relax with some retail therapy. Stock-up on some highland specials, like corn, cabbages, and locally-produced strawberry jams, or shop for some clothes and souvenirs at the local market. And once you're spent, plop back down at the hotel to rest or enjoy its many relaxing facilities. A shopping spree plus a comfortable hotel to return to – it's like killing two birds with one stone.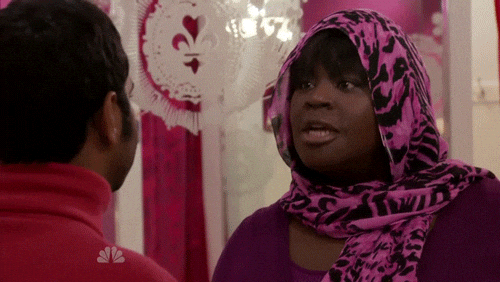 Now, for those who enjoy guided tours on their retreat, you would find Strawberry Park Resort an absolute treat. Some of the tours in their repertoire that you can partake includes night forest walk, Gunung Brinchang tour, mountain biking tour, Semai Native tour, and many more. Unleash your inner explorer and go on an adventure!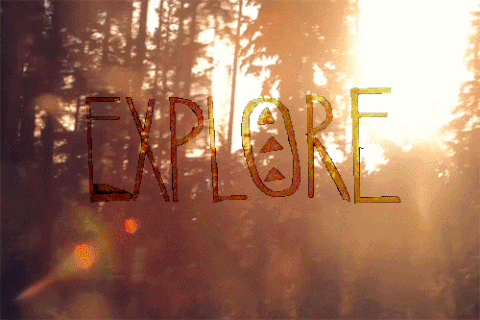 However, if the outdoors are not your cup of tea, feel free to drop by one of the resort's restaurants, such as Tudor Grill, Mulberry Thai Restaurant, and Brasserie'85, to enjoy a delectable meal in an opulent and grand setting. If you are up for some drinks, try the Tudor Lounge, lobby bar, or their in-house club, Wildberry.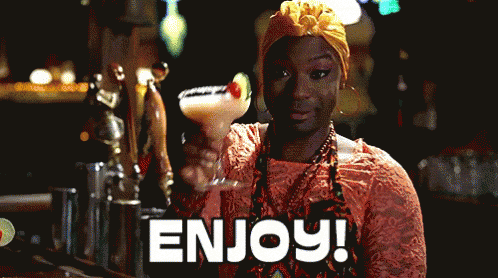 Next on the list is the Harvest Green Apartment – a charming accommodation located in the verdant valleys of Cameron Highlands.
For those travelling in groups and seeking an economical place to stay, the harvest Green Apartment is the place for you. Some of the attractions you may enjoy nearby include the Time Tunnel Museum, Sam Poh Temple, and the Brinchang Night Market.
Last but not least, Peony Apartment offers those who value a little more privacy and quiet, as the accommodation sits a little further away from Cameron's livelier part of town. Peony Apartment allows guests a country getaway into the lush mountainside accompanied by breathtaking views of lakesides and tea plantations.
Rejuvenate your body and mind, by taking walks within the greenery and breathing in clean fresh air from the mountains. Help your mind find peace while you immerse in nature and take a break from all your problems. Once you've fully unwound, head back to your apartment and rest your weary head in the plush bed available in your room to end your relaxing day. As Ovid once said, "Take rest; a field that has rested gives a bountiful crop," which means, a well-rested individual will be more productive.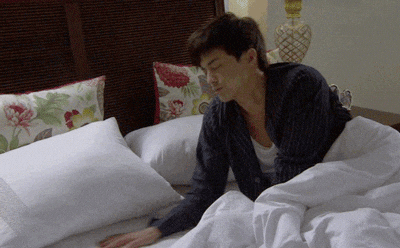 So what are you waiting for? Book yourself a well-deserved relaxing retreat now with Fave! Or if Cameron Highlands isn't your cup of tea, we also have plenty of other offers for other parts of Malaysia. Take advantage of our Travel Sale, and check out this page to learn how you can earn cashback on your voucher purchases.
Already planned your year-end trip? Let us know in the comment section below where you're heading next!