When you think of a girl, you think of sugar, spice, and everything nice. However, girls are much more than that.
Whether you are one or you know a few, women are strong, capable, and sharp-witted. There's even an internationally celebrated day to commemorate it! In a world where odds are stacked against them, women found a way to make sure their voices are heard. From what started as a social movement in 1911, International Women's Day is now widely celebrated annually on March 8th. The day symbolises solidarity, advocacy, action, and taking a step towards creating a more equal and fair world.
Take a step back to appreciate the amazing women in your life; whether it's your mum, your sister, bestie, girlfriend, or yourself!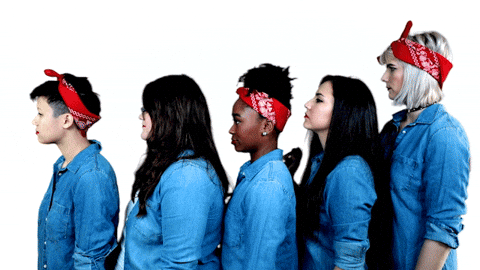 In commemoration of International Women's Day (IWD), we at Fave want to make gals feel seen, celebrated, and empowered in all the beautiful ways you should. (Read: Treat yo self.)
If you're in search of some fun ways to celebrate and show your appreciation, here are some ideas on how to treat your deserving self and your female entourage:
1. Movie Night
Catch your favourite femme fatale on the big silver screen with a pair of movie tickets for you and your gal pal. Watching a cast of kick-butt lassies is sure to make your heart swell with girl power pride and inspire you!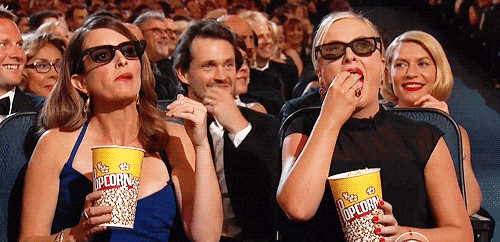 2. Chocolate Fix
It's a well-known fact that a diamond is a girl's best friend. We raise you something even more indulgent and comforting: chocolate. Though, don't take it from us – let the rich, creamy decadence tempt you into satiating your cravings. Take a look-see at this handy cash voucher for a chocolate-clad experience. You're welcome.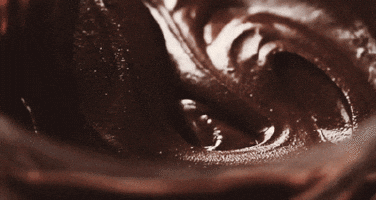 3. Pamper yourself
Allow yourself to luxuriate in a rejuvenating body massage and spa once in a while. If not, keep your skin feeling smooth with a waxing service to rock those cute beach outfits. Unwind and recharge with a pampering spa experience to take a break and ready yourself for days of being a hustle queen. You deserve it!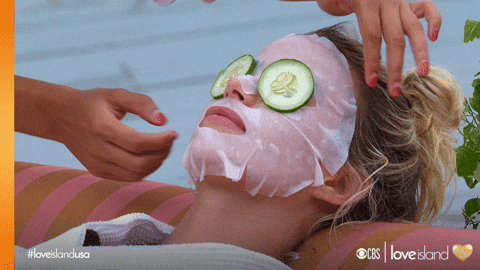 4. Sweat it Out!
Why not spend the day flexing your skills in an adrenaline-pumping sport? Grab a gal pal and work those glutes! Let some steam off with some rigorous exercise by taking up a fun bowling game with your squad or hitting the gym for some workout classes to sculpt that bodacious bod!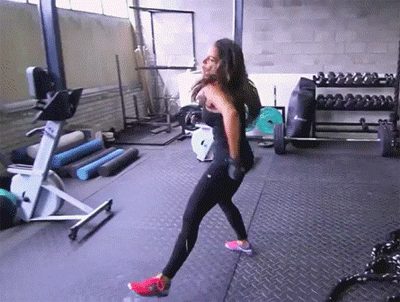 5. Makeover
Change up your look and take self-expression to the next level! Feel like the goddess you are with a chic style switch-up to pamper yourself. Why not give your tresses a new hue to rock with a luxe hair colouring service? Try a bold new colour or a daring new chop for a refreshing new start.
However you decide to spend the momentous day, be sure to spread the Girl Power memo! As the renowned feminist and journalist, Gloria Steinem once said, "The story of women's struggle for equality belongs to no single feminist nor to any one organisation but to the collective efforts of all who care about human rights."
Check out our other special deals in honour of inspiring women and IWD!