Good 'ol Damansara Uptown. One of the best places in KL to sit down and chit-chat while chowing down on delicious eats. If you're looking for almost any kind of restaurant, this is the place to be and if you're looking for a great place to indulge in, Fave has got you covered.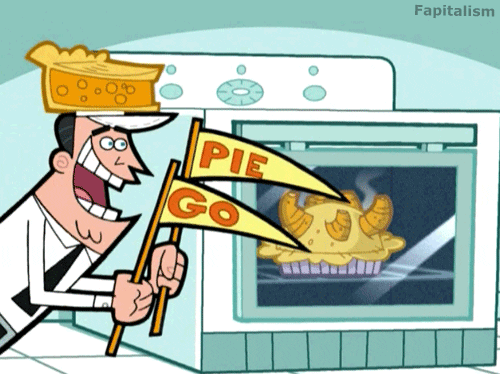 First, let's talk about A Pie Thing. Not only do they have freshly-baked savoury pies to fill you up, but delectable dessert pies, too! A whole meal, all under one roof. Talk about a slice of heaven, huh? Try out the 'Mashacre', a pie stuffed with mashed potatoes, peas, and gravy; the 'Green Curry' chicken pie, generously filled with green curry chicken and mash; the s'mores pie, a gooey chocolate pie topped with a marshmallow blanket, or just go nuts and order all of them!
Where? 128G, Jalan SS21/35, Damansara Utama, 47400 Petaling Jaya.
Next, we've got the haven for k-pop and k-drama lovers alike. Or maybe, you just like Korean food? Either way, Gangnam Oppa BBQ offers a huge range of 'daebak' delights. Family-run by a Korean family, you know you'll get the authentic flair when you dine here. Not only do they have free-flow banchan (Korean side dishes), but they've got dishes like 'doenjang jjigae' (soybean paste stew), spicy pork ribs, grilled beef short ribs and much, much more. Jeongmal mashisseo (really delicious)!
Where? 23, Jalan SS21/60, Uptown Damansara Utama, 47400 Petaling Jaya.
Of course, we can't forget about the local stuff! Mamalee serves local meals and comfort food that we all know and love to fill you up to the brim. From a hearty nasi lemak with tons of varieties of chicken to choose from, 'assam laksa', fried mee-hoon, spicy garlic chicken with white rice, chicken lobak, spicy sotong petai, and more, oh my! This is one of the places to be if you want a feel-good local meal.
Where? 27M, Jalan SS 21/37, Damansara Utama, 47400 Petaling Jaya.
Next up, try out Patissez! Besides a bountiful variety of fantastic cuisine, their shakes are sweet, sinful, and to die for. If you've never tried one of their shakes, you're in for an incredible treat. Literally. Examples of some of their shakes are the Muddy Pat (house-made chocolate fudge shake with lashings of chocolate fudge), whipped vanilla mousse (house-made chocolate fudge brownie and torched house-made marshmallows), and Pretzella (chocholate-y Nutella shake with lashings of Nutella, crushed salty pretzels, Nutella-dunked pretzels, and topped with a super light whipped vanilla mousse). When we said these were sinful, we definitely weren't kidding. But hey, who cares about calorie count when you've got a shake literally spilling at the edges with goodness? Patissez has all-day breakfast, pasta, burgers, and more, too!
Where? 85, Jalan SS 21/37, Damansara Utama, 47400 Petaling Jaya.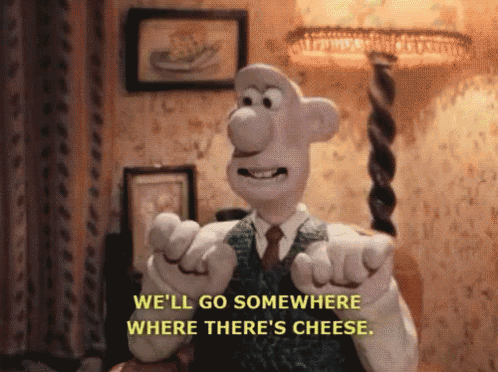 Last, but definitely not least, it's bottom's up at Cheers Cheese! This eatery offers you a truly unique combination of fruit juice and cheese – in the same drink. With drinks like the 'cheese mango', 'cheese milk tea', and sweet slices of cake to pair with your unorthodox, yet, delightful beverage, why not try something new? Who knows, you might just end up finding your new favourite drink!
Where? No. 12, Jalan SS21/35, Damansara Utama.
What's best? All of these places accept FavePay! Which means you get to pay your bills cashless without the hassles of change or receipts, and get up to 20% instant cashback. All you need is your phone and the Fave app!