Picture this: you're laying in bed after a long day, scrolling through Youtube and watching therapeutic makeup videos. Some of your favourite beauty Youtubers pop up on the Home page, you click the thumbnail of a video and start watching. "Smokey Eye Makeup", "Daily skincare routine", "Day to Night Transformation", "Style Swap", and the list goes on. If you're familiar with all the terms that have just been mentioned, face it, you're a sucker for beauty videos.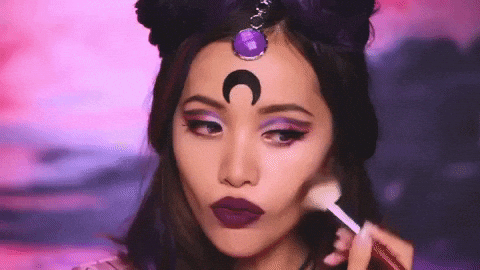 Hands up if you love the OG, Michelle Phan.
While we, mere ordinary folk may not be able to replicate the exact makeup style or beauty routine our favourite Youtubers do, we can definitely take our own steps and find various fixes to look great in our own way! Focusing on some of the key areas of beauty, we have put together a list of insights and salon suggestions that you could try out!
1. Hair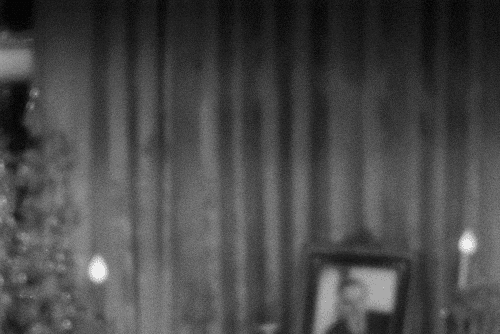 Our hair is probably one of the first things that people notice when they first meet us. Hair comes in all lengths, textures, and types and we celebrate them all! If you notice that your favourite Youtubers always have voluminous and luscious hair, chances are, they've had it professionally done to a certain extent or, they've taken the time to go through the tedious process of doing their hair for every single video. While we don't have the time for that, we have temporary solutions for a quick fix that will help you in the long run! Check out these places below that offer some great services along with reviews from some of our loyal customers!
Edit: Reviews have been amended for length and clarity. 
a. A Cut Above
b. Gent's Cut
"Everything you would expect from a high-end barber 💈 shop." – Ahmad Fawwaz Bin Mohd Raji
"Great haircut service! Love the hot towel massage 😁" – Adam
c. Restyle
"I really enjoyed my haircut experience with Restyle, not to mention the satisfactory outcome. I haven't come across such nice and friendly stylists even though they were pretty occupied due to lack of hands. Thumbs up restyle mid valley!" – Mun KM
"Great service, hairdresser was very attentive. I would highly recommend." – Naima C
2. Eyelash Extensions / Lifts
Since we're all about saving time and effort here, what better way to give your makeup routine a head start than by getting some steps pre-done? Whether you prefer eyelash extensions for that dramatic flutter or lash lifts that give you a subtle boost, here are some offers you can take a look at!
"They were super attentive and explained the whole process. Being how this is my first time. The results were amazing." – Gail James
"The whole team is professional and truly accommodating. The environment is clean and nice; cosy with a touch of modern elegance." – Amee
"The beautician was professional and patient in explaining the things to look after this treatment to ensure the effect is long lasting." – jzeyuin
3. Nails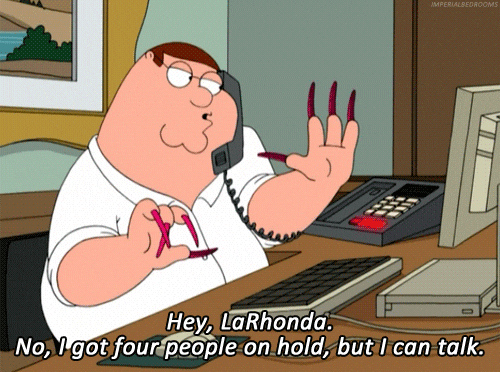 Ladies, have you ever had that feeling of typing on your phone after getting your nails done? That constant clackety-clack sound make you want to type longer paragraphs and send more texts? If you find that relatable, this is probably a sign that you should pamper yourself to a nail treatment! Whether you want intricate nail art that is super extra or simple and subtle manicured nails, here are some reputable nail salons that you can try!
"I really enjoyed my time there. The service was friendly and comfortable. The job was well done as well. – Lydia Tan
"Great service, very attentive and I am very satisfied with the results" – Anna Peliushkevych
"Good service" – Michelle Wan
"Great services, friendly staff. 😘" – Renee
"The session was great! Would recommend this place :)" – Dilhany
"Very professional. Love the outcome too" – Yenny Willyana
4. Massage / Spa
Now that we've covered all the hard work of getting our hair, lashes, and nails done, it's time to relax and pamper yourself with a nice massage or spa treatment. What better way to unwind than by taking a few hours off and escaping into a blissful oasis of a spa? Better yet, let professional therapists pinpoint tensed up areas on your body and knead away to release tightness. And as always, we've got you covered with some of the best places to be treated like a kween.
"Excellent service!" – Sono Kamura
"Brought my mum for birthday treat and it was amazing! One of the best spas I've been to – beautiful place like the pictures, detailed and spot on massage, full spread of refreshments after the spa." – Siti Syafiqah
"Super good! Love it!" – Eling
"Lovely experience; love it! 😘😘😘" – Jacqueline Yap
"I had a great time here! Love the vibes" – Ahmad Fauzie Suhirman
We hope that with this extensive list of salons, beauty parlours and massage places to try, you get the royalty treatment you deserve! Tell us in the comments below if you've tried any of these places! Now go be beautiful!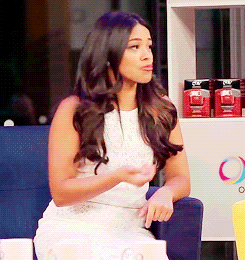 Yasssss kween, slay!
*Reviews have been edited slightly for length and clarity.*