You know that one friend almost everyone has? The friend who always knows where to find the best deals and the most fun things to do in town? Whether it's 2-for-1 dim sum platters, a fantastic massage with a bargain price tag, a day at the trampoline park, or even free ice cream(!), they just know.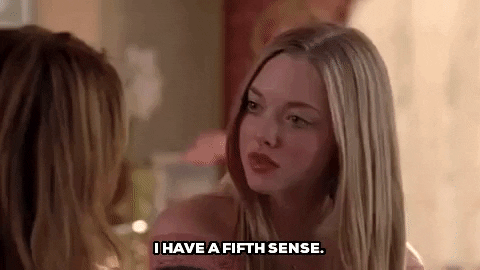 Well, Fave is that friend, and we couldn't be more proud about that. There are after all so many amazing things to eat, drink, see, and do in Malaysia, and we've rolled the very best of them into one nifty little app. If you haven't downloaded it already, we think you should. It'll help you find fantastic deals across the country, with savings up to 70% at restaurants, spas, salons, gyms, theme parks, and even local services (because even your car and aircon need attention sometimes).
As for this blog, it's where we – your friends at Fave – will keep sharing great new places, ideas, activities, product updates, features (and even the occasional promo that gets you extra extra savings).
Here's to doing more awesome stuff together! Your BFF,
The Fave Team