Another round of promo codes has arrived! With all the buzz happening around Fave merchants around the capital, it's pretty easy for other cool places around the country to fade into the background.
Did you hear that FavePay's now launched in Johor Bahru? That's right! To help you get acquainted with some of our Faves there, here are some of the best promo codes that Johor Bahru has to offer. Did I also mention that these promo codes cost RM0?
If you've got a gratuitously large sweet tooth, La Gourmet Dessert is the place to satisfy it. Embrace decadence with a sample of its impressive spread of desserts, be it to whet the appetite or cleanse the palate. A quick skim through their menu, and you'll find treats like the towering Mango Mountain, shaved ice piled high with fresh tropical fruits, jiggly lava cakes, and more. If you're not one for sweet things, then check out their opulent range of savoury dishes, including pizzas, pasta, and local noodle and rice dishes.
Like what you see? Grab this FavePay promo code and help yourself to 20% off your purchase!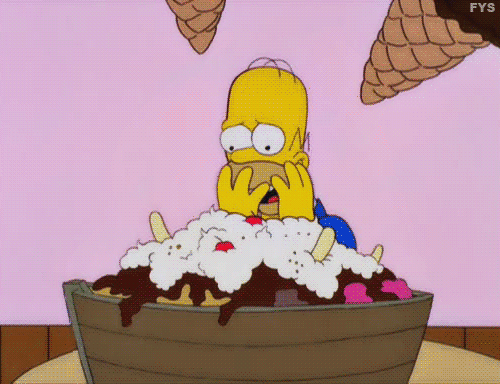 Where? No 11, Jalan Kuning 2, Taman Pelangi, Johor Bahru.
An award-winning indulgence in its own right, Da Zhong Hwa Seafood Saunaboat has carved out a place for itself in the heart of local JB residents with its riches in the shape of seafood. Pile on the impressively-sized Boston lobsters, flower crabs, prawns, and variety of shellfish onto steamers and hotplates to cook up a feast to remember. Not only do you get these fresh catches to dig into, but chefs at Da Zhong Hwa Seafood Saunaboat also prep up some handmade dumplings and meatballs to savour.
Worked up an appetite? Grab some grub with this promo code and get 30% off your FavePay purchase.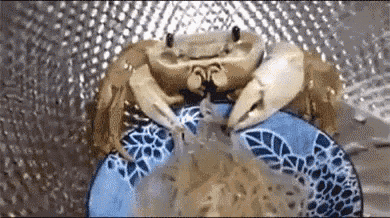 Where? 101&103, Jalan Sutera Tanjung 8/3, Taman Sutera Utama, Skudai, 81200 Johor Bahru.
If you think you have what it takes to chow down on a Super Big Bowl Noodle, then dare to push yourself to the limit at MAYA Cafe. Boasting a noodly treat of extreme proportions, you'll get your money's worth here. Dig into the red, steaming claws and legs of crabs a la shell out style, or pick through pleasant little shellfish shells for the juicy meat inside. Whether it's with chopsticks or your hands, MAYA Cafe is the place to be for those of you who have hearty appetites.
Grab a few friends and plan a road trip down to JB for a sample with a promo code that lets you put your money where your mouth is with 30% off your FavePay purchase.
Where? 40, Jalan Austin Height 8/7, Taman Mount Austin, 81100, Johor Bahru.
A classic delicacy among locals from all ends of the country (with the exception of the Halal areas, of course), Yeoh's Bak Kut Teh will bring back fond memories of rainy days and makan sessions with friends. Originating from a humble family-run restaurant in Klang, Yeoh's Bak Kut Teh has spread its reach down to JB. Savour steaming dishes of wholesome, aromatic braised pork ribs, vinegar pork trotters, signature bak kut teh, and plenty more.
If you're a meat lover and a lover of classics, then why not have a taste for yourself! Pay with Fave and get 30% off your purchase.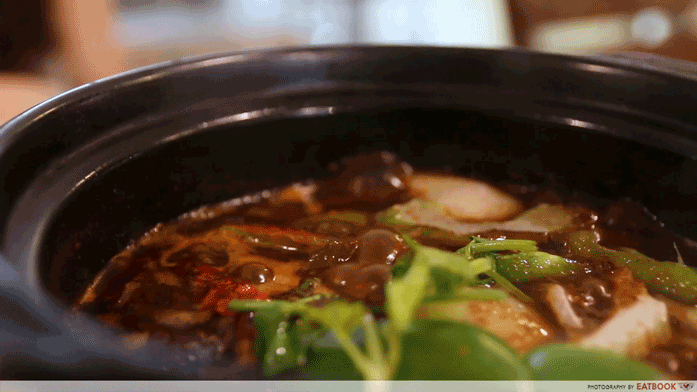 Where? 52-G, Jalan Pertama 1, Pusat Perdagangan Danga Utama, 81300 Johor Bahru.
Break away from local flavours and savour the bright and vibrant tastes that Korean food has to offer. Cheese lovers and kimchi connoisseurs will go wild for the spread of daebak options at Golden Old Street Korean Restaurant. Whether you like rice, noodles, or just a plate piled high with meat, you'll find it here. This Korean eatery offers up a menu of items like dosirak, Korean BBQ sets, stone pot bibimbap, kimchi jigae, and so much more. Stick metal chopsticks into a decadent serving of fried rice surrounded by melting, oozing cheese. Dip your choice cuts of meat into a bubbling pot of it to make your meal a little more special.
Do all this and more with FavePay and enjoy 30% off your purchase!
Where? 127, Jalan Anggerik 4, Taman Anggerik, 81200 Johor Bahru.
If indoor dining doesn't do it for you, then venture outdoors! Dine under the hanging vines of a massive tree and red lanterns within this tropical garden eatery. Bangkok Village Thai Restaurant prides itself on its water features, impressive outdoor ornaments, and its spread of authentic Thai goodies. Energetic tots can ooh and aah over the koi pond while the grownups indulge in a hearty dinner. Feast on the likes of Thai lemon steamed siakap, stir-fried sotong with sambal and petai, claypot crab noodles, massaman curry, and plenty more.
Still not sure? How about a little incentive? Grab this RM0 promo code and earn 30% off your purchase.
Where? Jalan Harmonium 3, Taman Desa Tebrau, Off Kota Tinggi highway
Stuck in KL for work and can't take time off? Check out these promo codes instead! Still can't find anything you like? Then let us know in the comments where you'd like us to hit next!