Are you guys pumped for the nearing holidays? Have you been counting the days to when you can finally enjoy the festivities with your family or friends? Well, so are we! So much so, that we understand the pain of having to wait patiently for the holidays to finally come. And we all deserve a little bit of treat to help us through the month until the holidays.
So what better way to treat ourselves daily without spoiling the great fun on the 25th? Why, an advent calendar, of course! So, here are 5 types of advent calendars to keep your holiday spirit in check till the holidays are finally upon us!
1. Chocolate Advent Calendar
First up, chocolate and candy! When you speak of treats, the first thing that pops into mind will almost always be delectable and sweet delights. So, of course, chocolates made it on our list of awesome advent calendars. For those who enjoy novelty Christmas shapes such as snowmen, Christmas tree, shooting stars, and trains, you can opt for the Cadbury's advent calendar, and those who wish to embrace traditional Christmas charm can give the Traditional Christmas Advent Calendar a go and enjoy an eclectic variety of chocolates including cappuccino, key lime, hazelnut, dark, and milk chocolate. As for those who are a bit on the fancy side, feel free to indulge in the Ritter Sports Minis Advent Calender and Lindt Lindor Advent Calendar.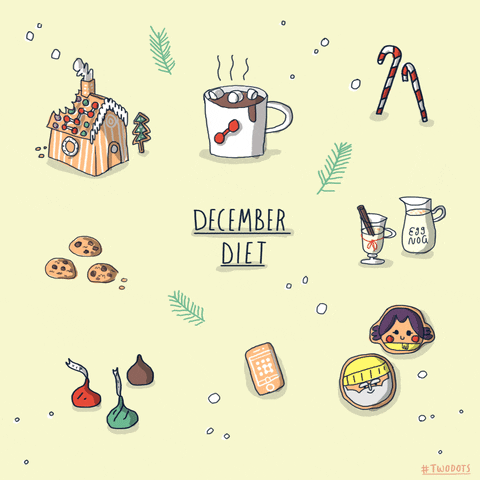 2. Beauty Advent Calendar
Next, for all the husbands and boyfriends out there, if you know what's good for you, best listen up. What I'm about to list are some of the few beauty advent calendars that are sure to charm and delight your ladies. What do most women love more than cosmetics? Well, MORE cosmetics, obviously. Especially if they come in a variety of colours, types, shapes, and sizes.
Get her the Nyx set for those who love bold lips and get the Crabtree & Evelyn for the ones who love the different scents of lotions. Other beauty advent calendars include Kiehl, L'Occitane Premium, and L'Occitane Classic (Limited Edition). As for the ladies out there that ain't got no man, well, you don't need no man to get the stuff you want. Simply get these lovely advent calenders you desire, and you'll see that the joy it'll bring you is enough to delight you during the coming holidays. 3. Tea Advent Calendar
Third on the list, we have TEA! In some parts of the world, the jolly season can be rather cold – temperature wise, that is. So, to some, drinks that can warm them is a very huge part of the holiday traditions. Being in a country of tropical weather, we do not have such a tradition. But that does not mean we could not enjoy the same tradition. With this tea advent calendar, you'd get to enjoy 24 days of delicious cups of tea. Some of the flavours that you will get to savour include fennel chai, black cherry, and earl grey green, just to name a few. This would be an outstanding treat to tea-lovers and connoisseurs alike out there!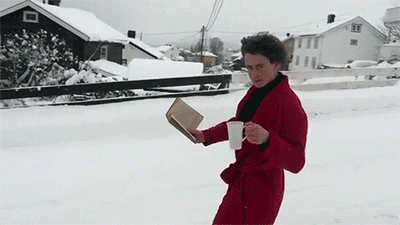 4. DIY Advent Calendar
As for those with a creative mind who wishes to create their very own advent calendars and perhaps give it to someone else as a present, we have something for you as well.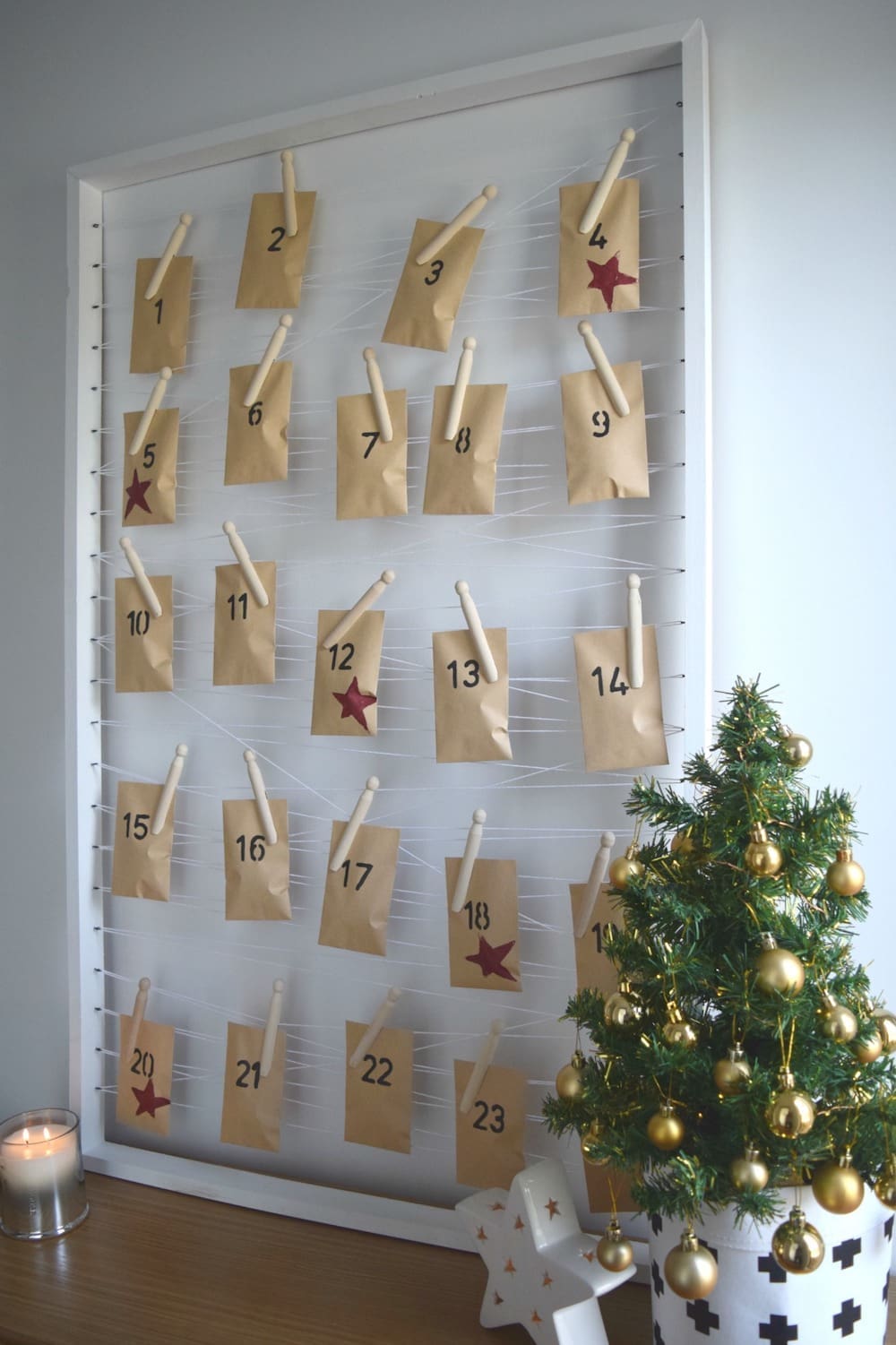 These advent calendars are also a great alternative for those who want to join in the fun of opening little boxes of gifts every day till the holidays while STILL keeping their wallets padded. So, you're welcome!
5. Fave Advent Calendar
And finally, the advent calendar that we've all been waiting for – the Fave advent calendar! Being the holiday-loving and party-ready lot that we are, of course, we'd like to join in the fun and provide YOU with some treats and delights of our own for the holidays. What can I say, we FOMO like dat. I kid, but we do love to keep giving!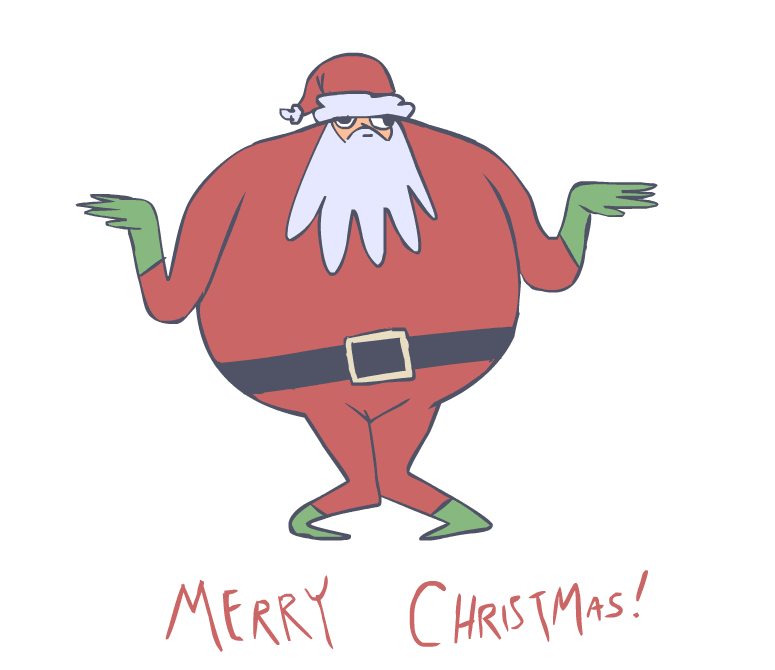 Check the Fave advent calendar everyday to unlock our daily special promotions! You can get cashback and discounts for massages, services, massive holiday FEASTS, and so much more! So hurry over to the page now, and indulge to your heart's content!
Let us know in the comment section below what YOU want in your advent calendar.