Christmas is coming!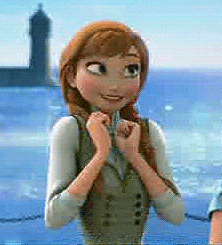 Christmas is always a magical season and while we don't get snow in Malaysia, we certainly don't miss out on the fun of this festive season.
If this is your favourite season of the year, just like us, you're probably already preparing your Christmas gift list and scratching your heads thinking what to buy for all your friends and family. Let us ease that burden of you by offering you some gift suggestions!
Gifts for Men
Show the man in your life how much you appreciate him. Be it your father, brother, boyfriend, husband, or even a good friend, men deserve to be spoiled every once in awhile as well. Here are a few gift ideas you could get for your fellow men.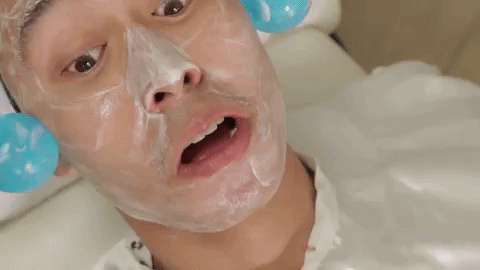 Facials aren't only meant for ladies. Men can indulge themselves and take care of their skin too! Spoil your bro, pops, hubby, or significant other with this sebum-controlling facial designed specifically for men. This pampering treatment helps exfoliate, smoothen out fine lines, encourage cell renewal, and reduce skin impurities.
Where? Kunzense: Lot F98, Level 1, Plaza Metro Kajang.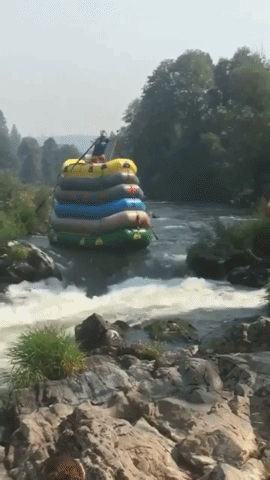 Fuel your man's sense of adventure and adrenaline rush with a white water rafting trip! Rush down narrow rivers in an inflated raft and try not to get flung out into the waters. This trip can be an exhilarating one and is a great gift for those who live by the motto "YOLO".
Where? Million Dragon International Travel: Jalan Sungai Itek, 31600 Gopeng.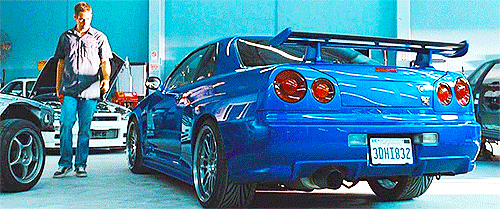 Hands up if you know a guy who loves his car as if it's his wife. Indulge them in a car care package that includes a security tinting that protects vehicles from unwanted heat and UV rays. This package even comes with a 5-year warranty so your man can send his car back for any aftercare services required at any time.
Where? Tint Solution:
Setapak: No. 36 Jalan 2/23A, Jalan Genting Klang, Taman Danau Kota, 53300 Setapak, Kuala Lumpur.
Kuchai Entrepreneurs Park: No. 3, Ground Floor, Jalan 2/116D, Kuchai Entrepreneurs Park, 58200 Kuala Lumpur.
Gifts for Women
Spoil your leading lady, girl friends, mothers, sisters, aunts, and grandmas, and shower them with pampering gifts and surprises in this season of giving!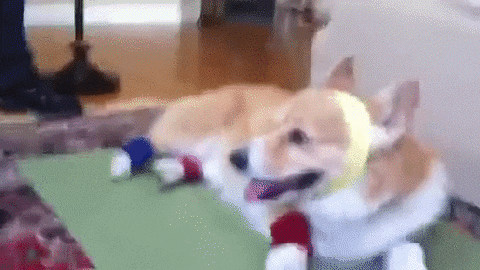 Encourage the leading ladies of your life to match their strong interior with their equally strong exterior. Gift them this hot pilates and Xtend barre class that will help strengthen their core muscles. Hot pilates includes stretching, cardio, and toning movements done in a heated studio while Xtend barre class incorporates elements of dance, ballet, and pilates.
Where? Urban Spring: Level 1, 57 Jalan Bangkung, Taman Bandaraya, 59100 Kuala Lumpur.
Every woman loves a good indulgence so why not treat your special lady to a buffet?
Head to Berjaya Times Square Hotel for a scrumptious hi-tea buffet with Fave! This hi-tea buffet offers various menu options such as salads, cold cuts, seafood on ice, hot dishes, pizza, dim sum, and more.
Where? Big Apple Restaurant: Berjaya Times Square Hotel, 1 Jalan Imbi, 55100 Kuala Lumpur.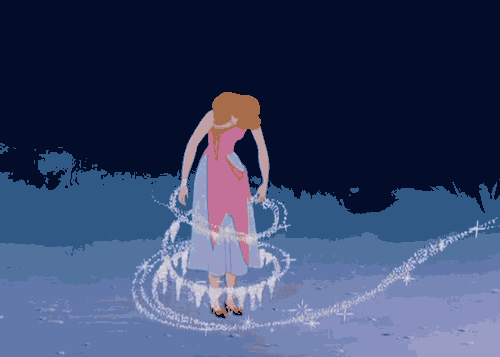 If you are planning to head out for a girl's night out with your girl friends, what better way to begin the night than with a makeover session? Indulge in this make-up and hairdo package that will transform and make your girl look and feel like a princess.
Where? Rokit Salon: 74, Ground Floor, Jalan Radin Anum 1, Bandar Baru Sri Petaling, Selangor.
Gifts for the Family

Christmas is the perfect opportunity to catch up with family members and relatives. And of course, you can't show up to a Christmas family party empty-handed. Here are some gift ideas you could use!
What better way to show your family how much you love spending time with them than by compiling these memories into a photo book? Simply design your photo book and allow the professionals to handle the rest!
Where? Photobook Malaysia: Redeem online and get your items delivered to you!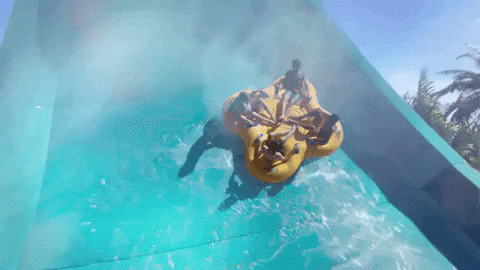 Have some family fun at Melaka Wonderland, a water park complete with adrenaline pumping water slides and various other attractions such as Tornado Chaser, Kamikaze Racer, 1 Big Wave, and more.
Where? Melaka Wonderland Theme Park: Lot PT17178, Lebuh Ayer Keroh, Hang Tuah Jaya, 75450 Ayer Keroh, Melaka.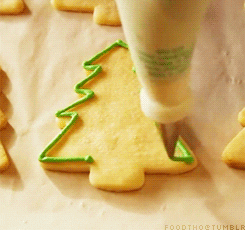 If your family loves to indulge in sweet treats, you cannot go wrong with a classic jar of Christmas cookies, especially the ones from CookieNation. Besides being delicious, these cookies are customised with pretty Christmas-themed sprinkles that make them totally Instagram-worthy!
Where? CookieNation:
Sunway Nexis: D-G-13, Sunway Nexis, Kota Damansara, 1 Jalan PJU 5/1, Kota Damansara, 47810 Petaling Jaya, Selangor.
Pavilion: P6.03.00, Level 6, Pavilion KL, 168 Jalan Bukit Bintang, Bukit Bintang, 55100 Kuala Lumpur.
Now that you have these lists of options, here's the best part. You can gift them to your friends and family via Fave's gifting feature that is now available on Android and iOS!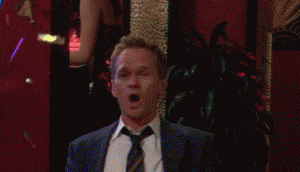 Simply buy your desired voucher as per normal and after purchasing the voucher, you will see a pink button that says "Send as Gift" as you scroll down. Click on that button and you can then fill out your gift recipient's details and even include a special message for them!
And if web's still your mode of purchase, check out this post for how you can send vouchers as gifts via web.
Merry Christmas and have a great one this year!